"Confronting the issues that are shaping our lives" at Abrons
By Chelsea Jupin

The Abrons Arts Center's 2017 Fall Season – the first programmed by new director Craig T. Peterson — features performances and exhibitions reflective of the turbulent times we live in.
"Over the last 101 years Abrons has been a home to experimental artists, radical ideas and burgeoning social movements," said Peterson. "As we launch our fall season, we continue our legacy of challenging the status quo by confronting the issues that are shaping our lives. Gun control, immigration and gentrification are central themes in the performances and exhibitions that will take over our stages and galleries in the coming months."
Relevant performances include  Brooklyn-based theater company Caborca's adaptation of Roberto Bolaño's novel Distant Star, a harrowing tale of fascism and its aftermath, and U.S. Performance artist George Emilio Sanchez's Bang, Bang, Gun Amok, a 24-hour "performance filibuster" about gun violence embedded in American culture. Abrons Arts Center will also host a free outdoor reading of the United States Constitution.  Maya Ciarrocchi's A Remedy for a Constitutional Crisis will include food and drink, participatory writing and political discussion.
Abrons' family-friendly programming includes an additional free outdoor performance. Lincoln Center's Boro-Linc performance, La Casita, includes performances by Lahore-born, Brooklyn-based musician Arooj Aftab, the Mariachi Academy of New York, and Latinx poetry collective El Grito de Poetas. Abrons also kicks off the fall season with local favorite and artists-in-residence International Contemporary Ensemble [ICE], including a children's program and the "New Music New Minds" Family Event as part of it's OpenICE weekend.
The New York Times featured the Abrons' season, highlighting noted theater troupe Elevator Repair Service's Everyone's Fine With Virginia Woolf, a parody of Edward Albee's Who's Afraid of Virginia Woolf?, which will premiere in the spring.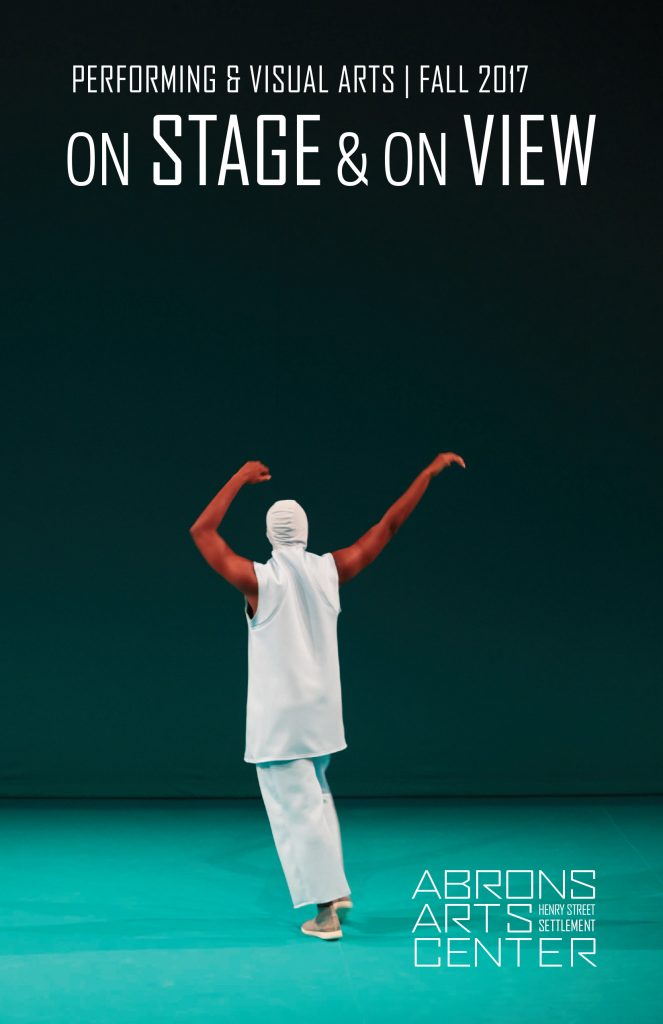 Tickets and more information about all stage performances, exhibitions and more can be found on Abrons' website.