Henry Street Hosts CINEMAtheque
By Henry Street Settlement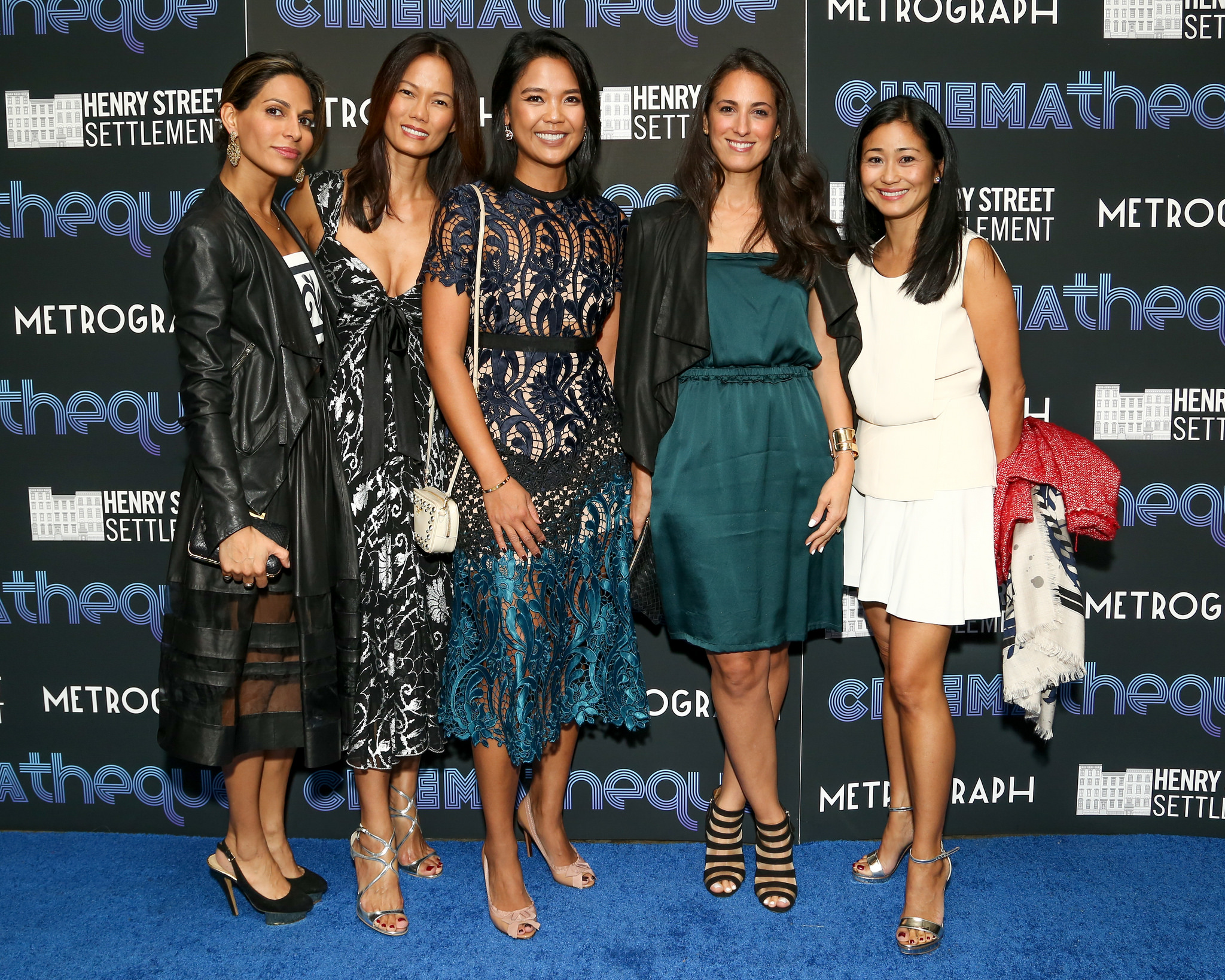 Malini Murjani, Nora Affrin, Hercy Liodden, Anna da Silveira Pinheiro, Terry Zucker at Metrograph for Henry Street Settlement's CINEMAtheque Party, October 18, 2016. Photo by BFA.com.
Henry Street rolled out the blue carpet on Ludlow Street last night for more than 200 guests who attended the exclusive CINEMAtheque Party at Metrograph. The party, held to raise funds for Henry Street's social service, arts and health care programs, celebrated the arts on the Lower East Side, including both its venue (the neighborhood's new art-house cinema) and the highlight of the evening, a film presentation by artist Daniel Arsham.
"Tonight our past present and future come together in a magical way," said Executive Director David Garza. "We are taking our uptown party and bring it downtown." In previous years, Henry Street's annual gala was a dinner dance at venues like the Plaza, while this year's hip atmosphere included glowing signature cocktails, passed hor d'oureves, an after-party with a DJ spinning tunes, and of course Metrograph's selection of premier candy and olive oil sea salt popcorn. Garza thanked the event committee for its work in making the event a success.
The evening began with a blue carpet entrance and cocktail party. Joining the event's society photographers were students from Henry Street's Expanded Horizons college success and Abrons Arts Center engagement programs. The students had met with Daniel Arsham at his studio to learn about photography, his creation of unique props and sets for his films and more. The students used these new skills to snap Polaroid photos of guests, posing them with Arsham's handmade film props, some of which were seen in the evening's presentation, Future Relic.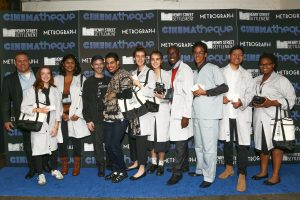 Following the screening of Future Relic, guests were treated to a Q&A led by noted film producer Jane Rosenthal, who asked Arsham about the process of making his films. She began by thanking the Settlement for the event, praising its work, and noting, "Henry Street Settlement was started by a powerful woman in the late 1800s but is anything but a relic."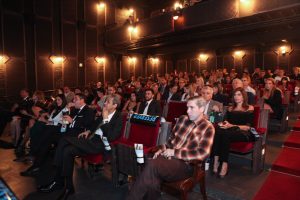 Committee members for CINEMAtheque:
Co-Chairs
Sarah Arison, Kalliope Karella, Teddy Liouliakis & Yvette Quiazon, Angela Mariani, Anna Da Silveira Pinheiro, Lesley Schulhof, Terry Zucker
Host Committee
Ashley Bouder, Arturo Castro, Laura De Gunzburg, Tavi Gevinson, Karla Farach de Athanasopoulos, Ashlee Harrison, Barbara Hemmerle-Gollust, Philippe Hoerle-Huggenheim, Spike Jonze, Shari Liu & Anton Katz, Elizabeth Kurpis, Hercy Liodden, Jon Neidich, Jane Rosenthal, Chrissie Miller & Leo Fitzpatrick, Malini Murjani, Stella Schnabel, Susan Shin, Nora Ariffin & Duncan Sheik
There is still a chance to support Henry Street and get in on the fun! Enter our TEXT TO WIN raffle for a studio tour and cocktail party with Daniel Arsham. Text HENRY to 27722 or go here by 10/20 at noon. Every dollar helps New Yorkers in need.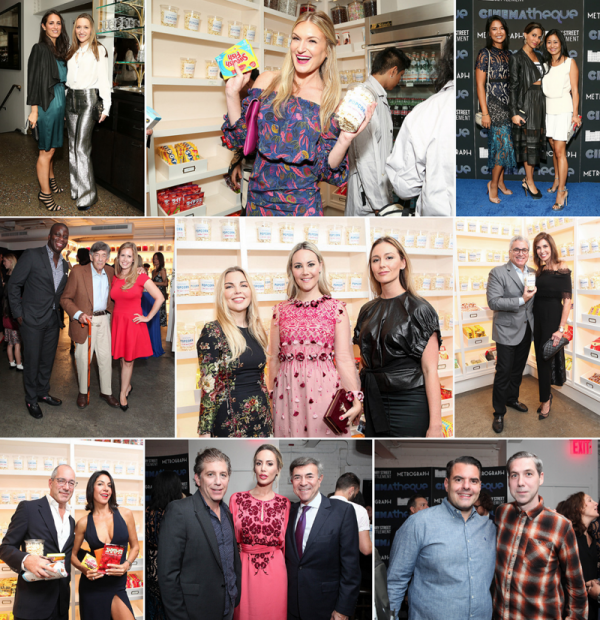 Click here to see more photos from this event.