Help Send Henry Street Back To School
By Henry Street Settlement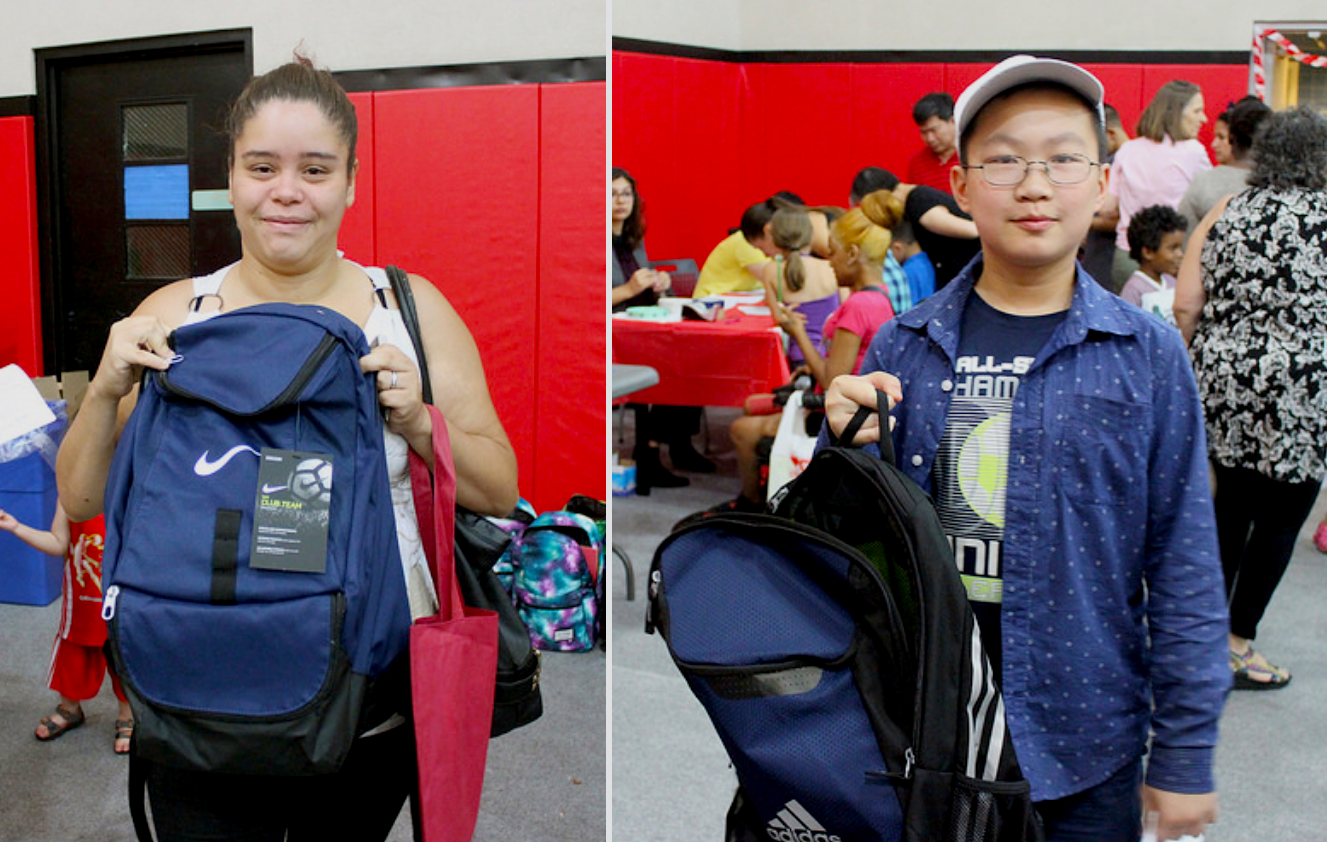 You can help some of the thousands of children at Henry Street, including those living in our homeless shelters and attending our education programs, through our inaugural Back-to-School Campaign. A gift registry on Amazon makes it easy for our generous supporters to supply kids with backpacks and other essentials. Shipping information will be included on each present—but be sure to select Henry Street's shipping address provided by Amazon so that your order makes its way to the student. After you review our list and make your purchase, be sure to leave your information here so we can send a thank-you note and keep you connected throughout the year.
We have your easy two-step process:
Thank you for helping our students get the backpacks and school supplies they need to succeed.