It's Our Birthday!
By Henry Street Settlement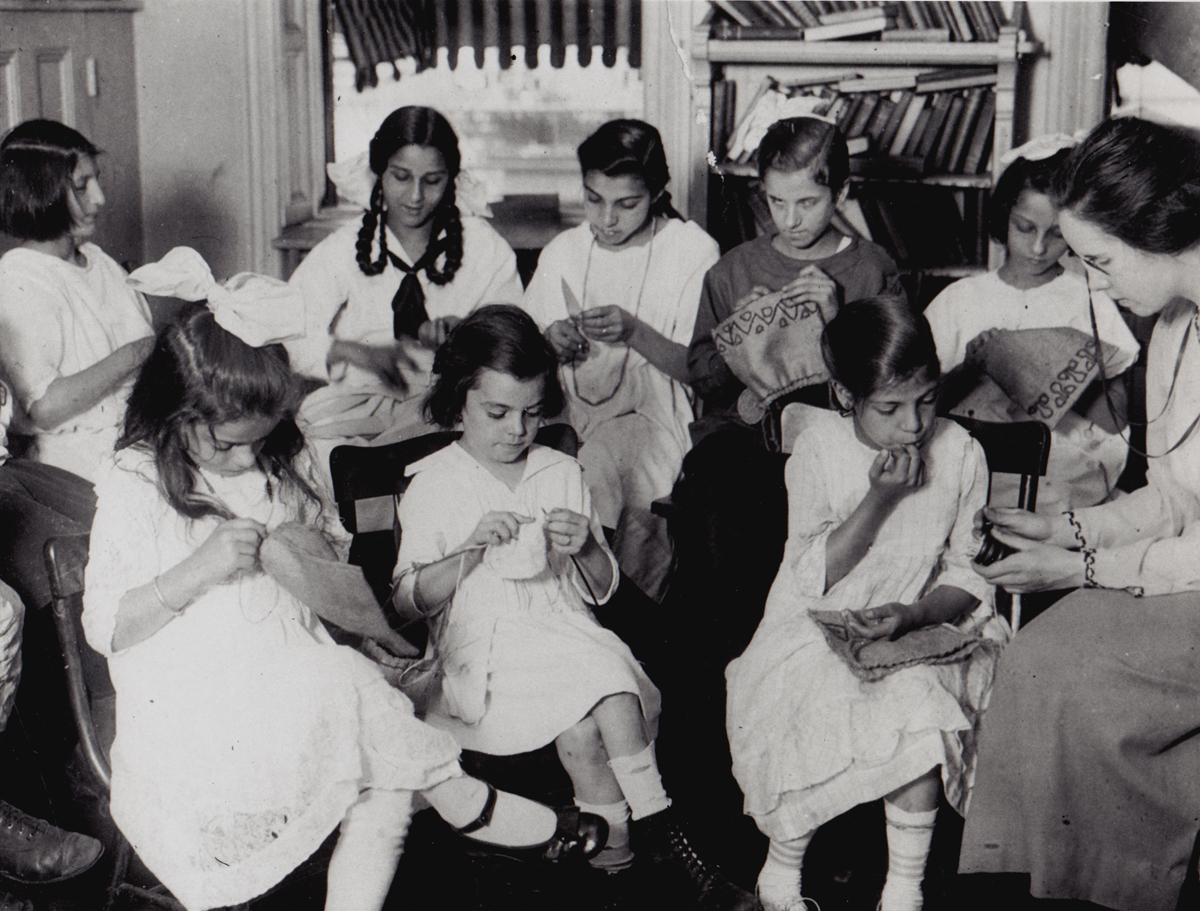 Above: A sewing class in the early days of Henry Street Settlement's 125-year history. 
In 2018, the Settlement is celebrating its Quasquicentennial — 125 years of continuous service to our community. We are marking this milestone with some pretty fabulous (if we do say so ourselves) events.
The entire year will be punctuated with numerous celebrations — from the grand to the intimate to the virtual. Below is just a sampling of what's in store.
The House on Henry Street Exhibition
In the spring, our permanent interactive exhibition, The House on Henry Street, will open to the public. It may be unusual for a social service agency to showcase its history (and receive a competitive National Endowment for the Humanities grant to do so), but Henry Street is anything but usual.
The exhibit, on the ground floor of our historic headquarters at 265 Henry Street, will be engaging, educational, free and accessible to all. Later in the year, we will debut our interactive history website (complete with curriculum materials) and our walking tour app, which will take our story to the streets of the Lower East Side. An illustrated book will be published in the fall.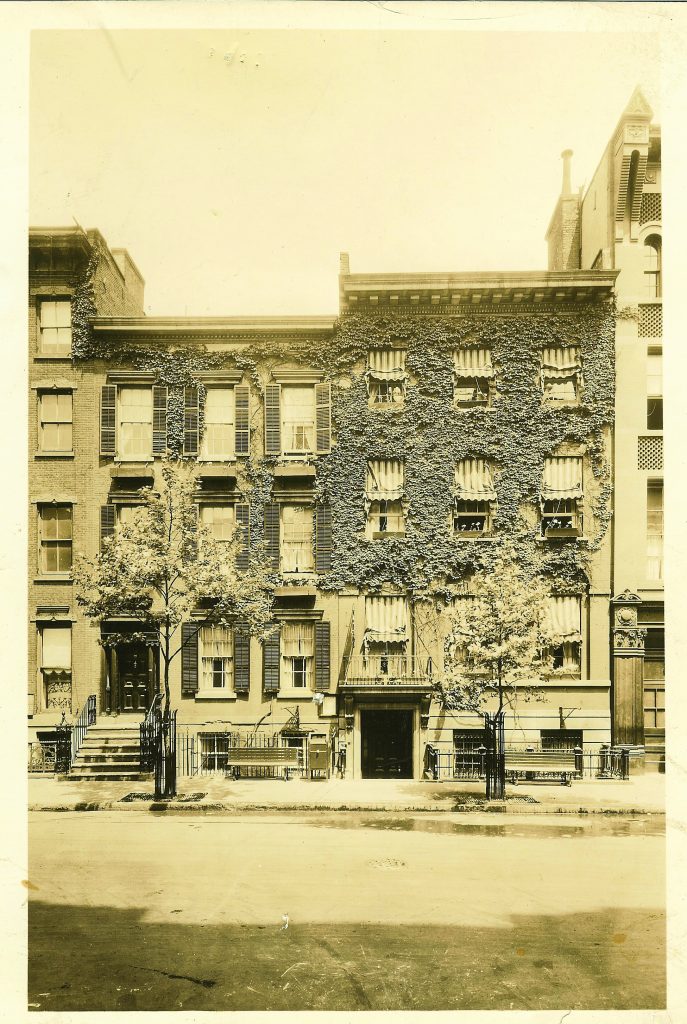 Above: a historic look at our headquarters on Henry Street
The 125th Anniversary Gala: Dinner on Henry Street
Enjoy a glamorous al fresco dinner on Henry Street while being entertained with theatrical interludes which evoke moments of our past, our present and our future. It's a once-in-a-lifetime opportunity to participate in a truly unique New York City experience. Stay tuned for more details about this spectacular celebration, to be held on September 13, 2018.
Public Programs
A full roster of exciting (really!) lectures, panel discussions, film screenings and demonstrations will be held, free and open to the public, throughout 2018. Some will be in conjunction with our history partners, The Tenement Museum and the Museum at Eldridge Street Synagogue. Look for events that explore everything from the history of the school lunch (its roots are at the Settlement) to an historical perspective on contemporary LGBTQI arts on the Lower East Side. See our event calendar on our home page for upcoming events.
Humans of Henry Street
We are launching the Humans of Henry Street series in which we profile 125 individuals whose interaction with the Settlement was transformational — in their lives or Henry Street's. The series will be posted on our website and on our social media channels throughout the year.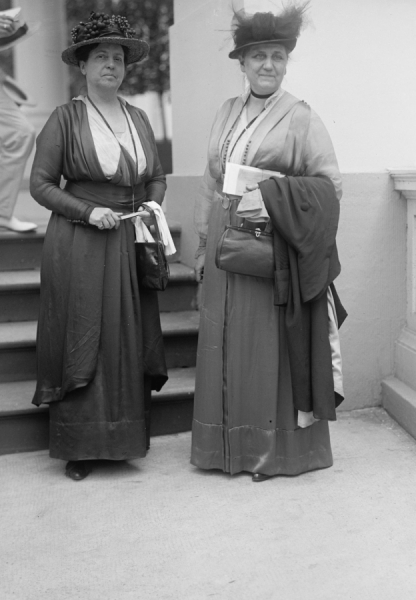 Above: perhaps the most important human of Henry Street, founder Lillian Wald, with fellow activist and settlement house founder Jane Addams