Nailing The Job Resume Workshop: February 27, 2020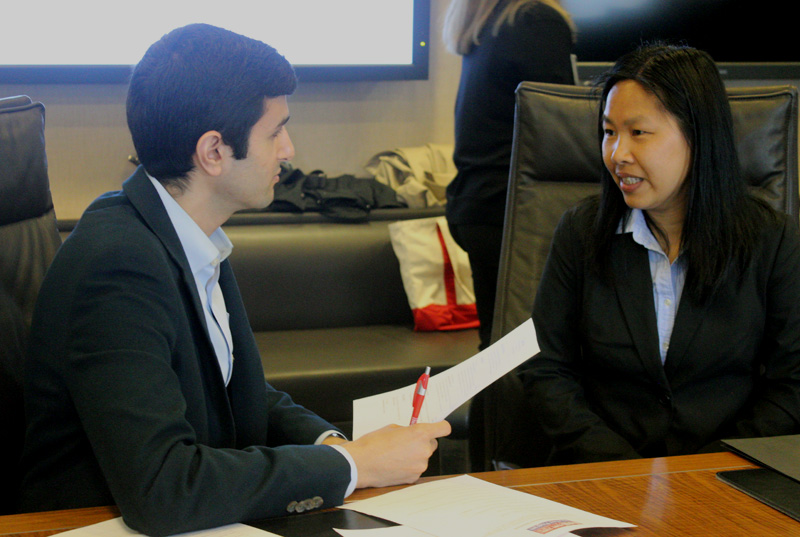 Crafting the right resume and preparing for your interview is essential to nailing the job. In this 2-hour workshop, Henry Street Settlement's Jobs Essentials Training (JET) team will cover creating the RIGHT type of resume and interviewing basics that leave lasting impressions. Make sure to bring copies of your resume if you have them!
WHEN: Thursday, February 27, 2020 from 5:30 to 7 p.m.
WHERE: Alfred E. Smith Houses, Resident Association Room (17 St. James Place, Rear Entrance, New York City)
WHAT YOU'LL GET: 
Resume Essentials Overview, complete with on-site resume editing and tips for presenting your resume in an interview
Employment Coaching
Introductions to Henry Street's Workforce Development Team
Refreshments
For more information, contact Kiana Walbrook at 212.478.5400 x1617 or email kwalbrook@henrystreet.org.
View & download event flyer here.