Help Spread Holiday Cheer
By Henry Street Settlement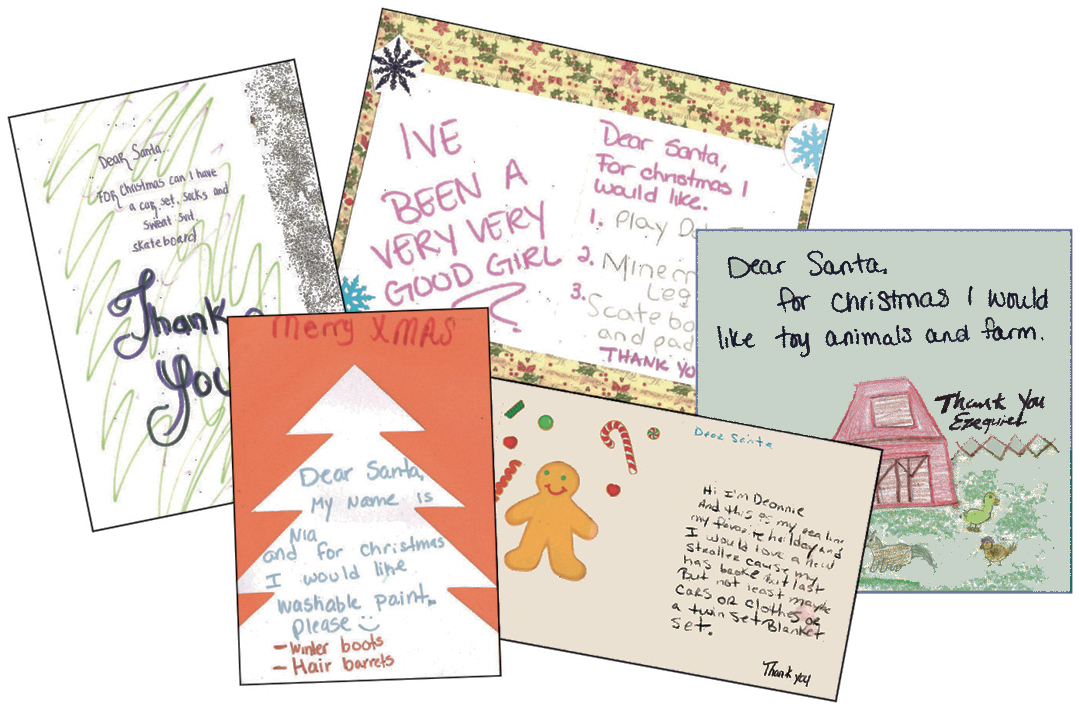 Please note that the deadline has passed! You can still support Henry Street this season by making a donation to support our programs. Thank you!
Brighten the season for Henry Street families! You can play Santa to some of the 350 children living in our homeless shelters.  This year, instead of posting individual Dear Santa letters, we have created a gift registry on Amazon to make it easier for our generous gift givers. Shipping information will be included on each present, so no need to worry about Rudolph helping you find your way! 
You can also help support Henry Street Settlement while making these or any holiday purchases this year by using this link for Amazon Smile. 
And be sure to leave your information here so we can send a thank-you note and keep you connected throughout the year.
Happy holidays!