Opportunities for NYCHA Residents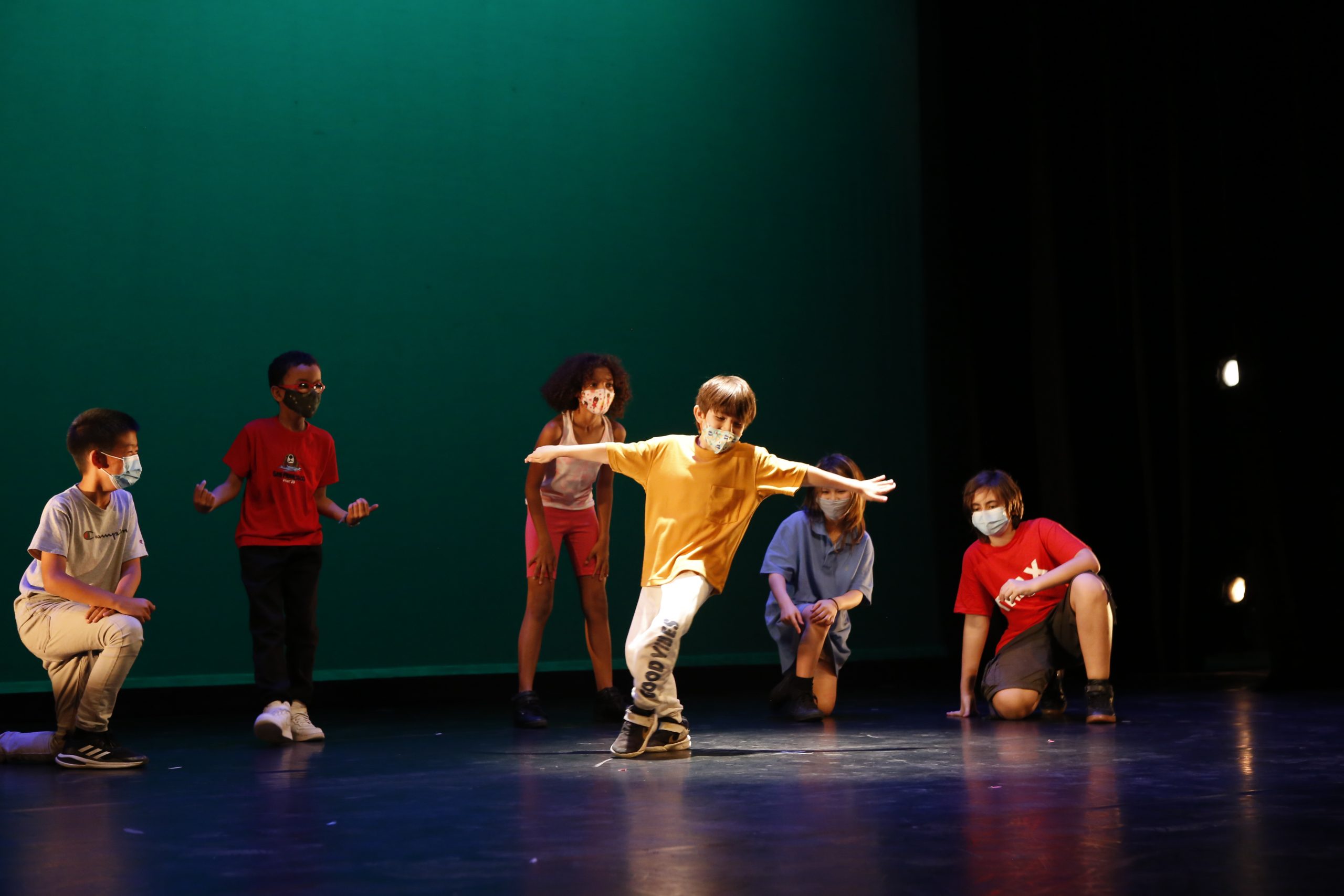 Henry Street Settlement continues to serve the community by offering opportunities to NYCHA residents in the Lower East Side and beyond. See below for our offerings!
NYCHA ARTS INITIATIVE – Free Arts Classes
Learn Dance, Theater, Music, or Visual Art!
All NYCHA residents living in zip codes 10002, 10003, 10009, and 10038 are eligible for FREE Abrons Arts Center group classes. All participants are required to pay a $25 registration fee.
Call 212.598.0400 or email abronsedu@henrystreet.org for more info.
EXPANDED HORIZONS – College Prep
Henry Street's exceptional FREE college-preparation program provides support from 9th grade through college.
College scholarships for all who complete the program

Social-justice and career-readiness curriculums

College counseling and visits, SAT prep, and networking opportunities

Support through the college experience.
Call 212.254.3100 or email ehorizonshss@gmail.com.
JOIN A FOCUS GROUP – Earn Money
Vladeck, Wald, Riis, and LaGuardia Houses residents: Earn $ by sharing your thoughts on at-home COVID-19 testing! 16-29 and 60+ year olds are eligible.
Call 646.470.3289 or scan the code for more info.
NYLAG SERVICES! – Free Legal Help
New York Legal Assistance Group financial counseling is offered weekly on Wednesdays and Fridays at the Dale Jones Burch Neighborhood Center (269 Henry Street). We assist with debt management, budgeting, establishing credit scores, and more.
Call 212.471.2400 to sign up with a case manager.