Need help signing up for health insurance?
By Henry Street Settlement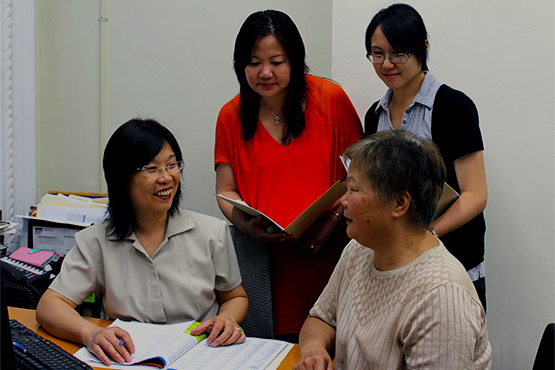 Need help signing up for health insurance?  Henry Street Settlement's health insurance navigators are ready to help the Lower East Side have a safe and healthy 2019. 
Open Enrollment 2019 runs until January 31, 2019. Individuals must sign up during Open Enrollment.
Henry Street's  Navigators and  Certified Application Counselors (C.A.C.s) are trained to assist state residents with applying for and enrolling in public health insurance (Medicaid and Child Health Plus) and with comparing and shopping for affordable private health insurance options (Qualified Health Plans (QHPs). The service is free.
To speak to a New York State Navigator at our Neighborhood Resource Center please call 212.471.2400 x212 to make an appointment. The Neighborhood Resource Center is open from 8:30 a.m. – 5 p.m., though evening appointments may be made in advance by request.