Remembering Danny Kronenefeld
By Henry Street Settlement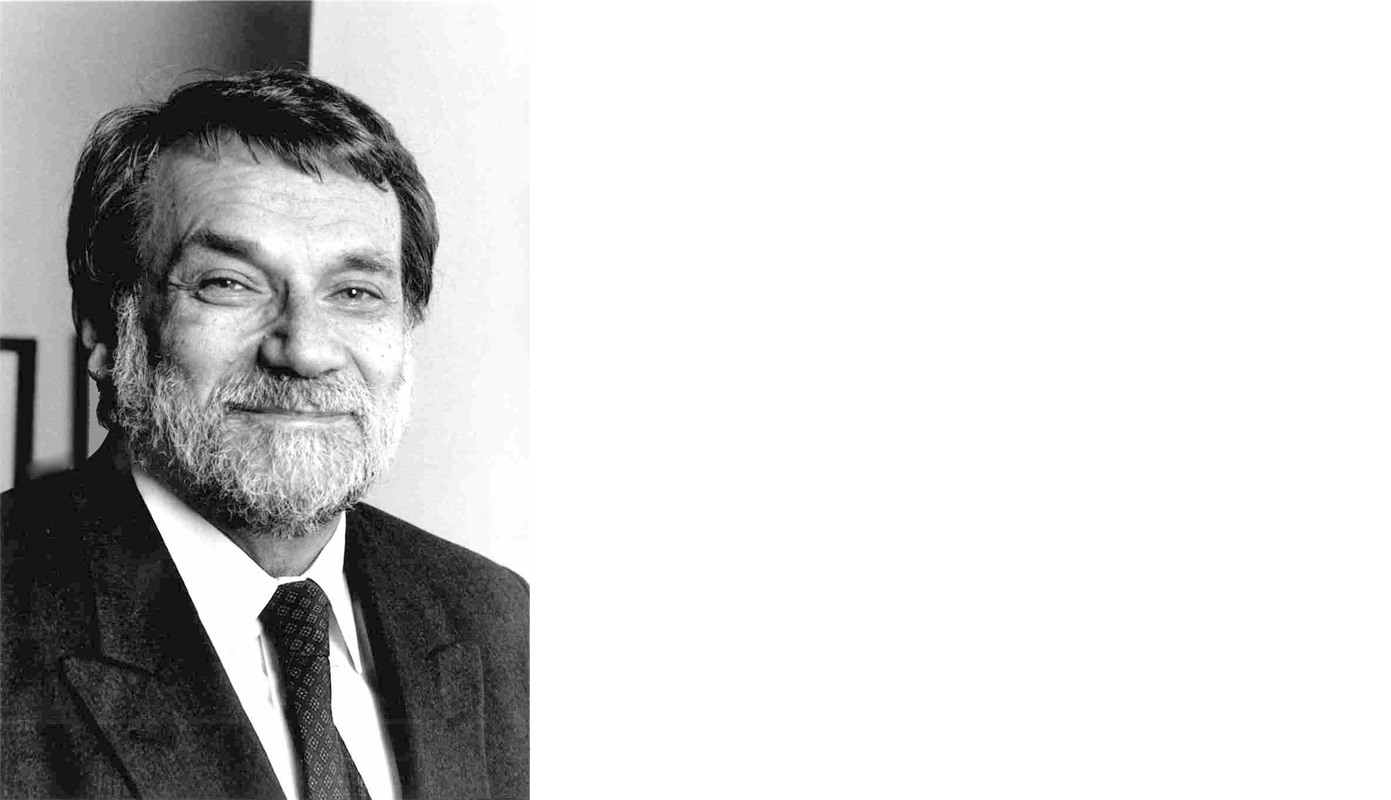 It is with a heavy heart that Henry Street shares the news that Danny Kronenfeld, our former executive director, passed away on Friday, December 6, 2019,
There will never be another Danny Kronenfeld. In the most authentic, genuine and effortless manner, Danny was a force that had a transformative impact on the City, the neighborhood, the field of social services, and the lives of countless individuals and families.
"Danny gave his life to the Settlement and in turn gave the Settlement so much life," said president and CEO David Garza.
Danny worked at Henry Street for 30 years, including 16 as our executive director.  He was the last to live at the Settlement, first at Urban Family Center where he also raised his own family, and then in our headquarters at 265 Henry Street. In recognition of his groundbreaking work with homeless families, Danny was selected as one of 53 Americans to attend President Bill Clinton's "Faces of Hope" inaugural luncheon. He was seated next to the president.
Danny was an icon of social service, best known for having created, in 1972, the nation's first family homeless shelter, at Henry Street Settlement.  During his 16 years as director, Danny, a highly effective fundraiser, not only led the organization out of financial straits resulting from the '70s recession, but expanded Henry Street's annual budget from $7 million to close to $30 million and initiated numerous groundbreaking programs. He began the first supportive services program in the city for families where a parent had HIV/AIDS, launched specialized services for the growing Lower East Side Asian community, and created the Senior Companions Program and our Workforce Development Center.
Danny came to Henry Street at a time when homelessness was just beginning to be understood as an issue for entire families. He coauthored a seminal paper, An Alternative to Welfare Hotels: A Plan for the Creation of a Temporary Family Residence, which served as a blueprint for our Urban Family Center. Danny's belief that homeless families should be treated with utmost dignity was central to UFC becoming the gold standard for housing homeless families nationwide. Danny's deep commitment to the people of the Lower East Side and to those living in poverty continues to inspire us across the Settlement.
In addition to his own extraordinary tenure, Danny identified and supported the professional development of Henry Street's next two successive leaders—Verona Middleton-Jeter and David Garza—literally extending his legacy through today.
Says Garza, "Danny was thrilled and proud to see Henry Street's star shining so brightly in recent years and was deeply comforted that we remain strong and as a vital source of strength and hope for those in the community that need us. Because he eschewed technology and traditional management practices, many people would joke that Danny ran Henry Street out of his back pocket; those of us fortunate enough to be close to him know that he ran it from his heart."
Danny will be remembered as a beloved father and grandfather as well as an avid poker player and die-hard Giants fan. He was also one of those most responsible for shaping Henry Street in the modern era.