Weather Update: March 4, 2019
By Henry Street Settlement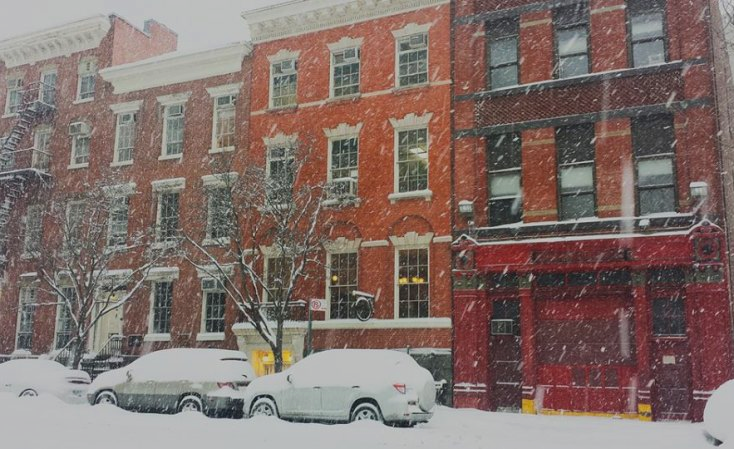 Due to the storm, the following Henry Street programs will be closed on Monday, March 4:
Early Childhood Education Center
After-school programs
Sports & Recreation
Boys & Girls Republic
Cornerstone
Henry Street Settlement Senior Center
NORC
Workforce Development Center
Jobs Plus
Abrons classes (but the Center will be open)
The following programs will be open: The Community Consultation Center, 265 Henry Street, 301 Henry Street and the ATTAIN Lab, Meals on Wheels, and the Transitional & Supportive Housing programs.
If you need the Neighborhood Resource Center, please call them at 212.471.2400 to make sure they are open before visiting.
Please check the Settlement's website, Facebook, Twitter, and Instagram pages for any updates.
Stay warm and stay safe during the storm.