Energy Audit Team Works to Update the Energy Efficiency of Henry Street Buildings
By Jessica Crespo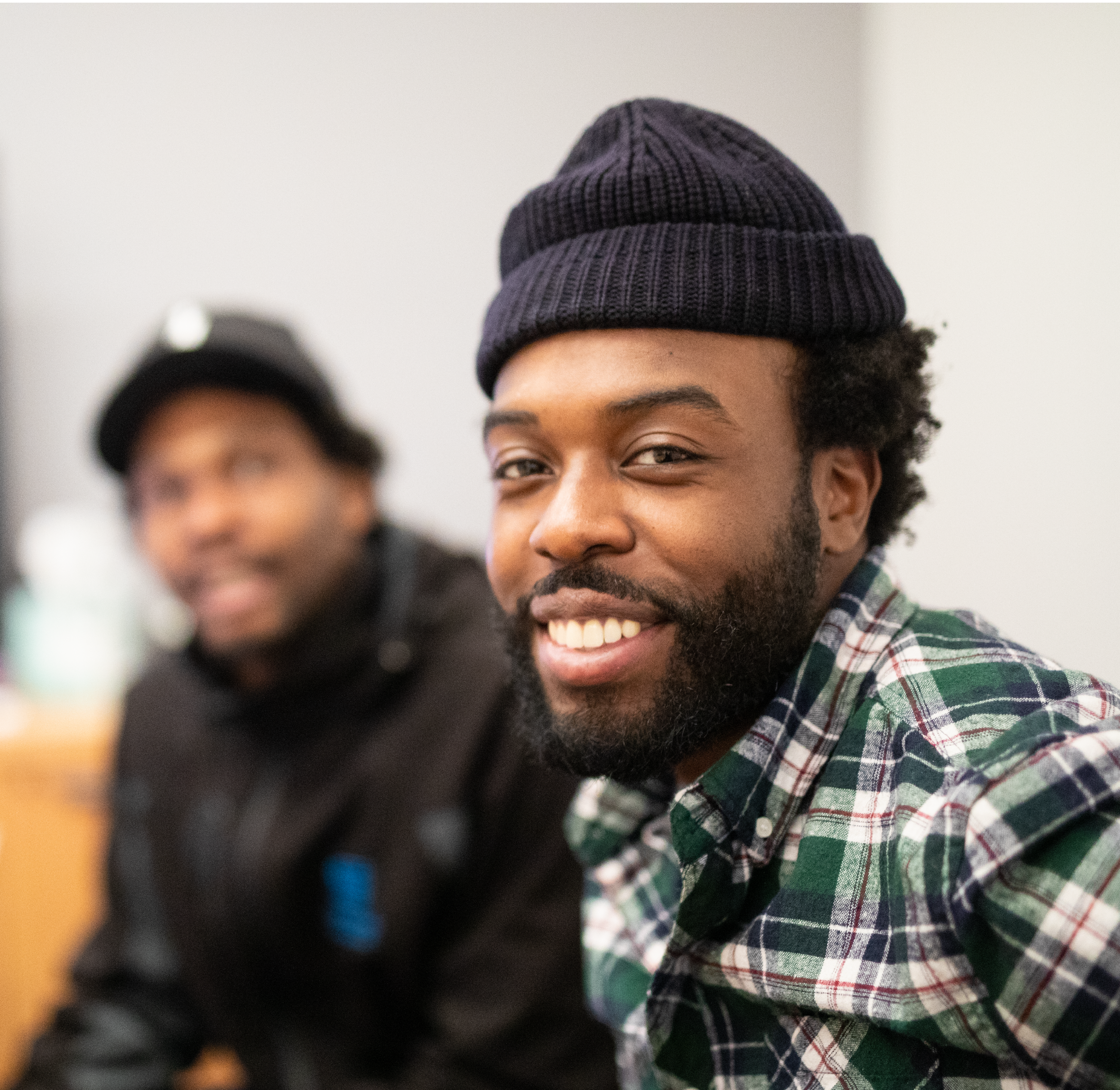 Energy Audit participant Miles Petillo
A group of young adults at Henry Street Settlement are learning life skills while helping the environment by conducting an energy audit of the organization's headquarters. The team of interns is composed entirely of graduates of the Building Automation Systems Training program, a partnership with the organization Stacks+Joules, which has trained a plethora of people in programming, maintaining, and installing high-tech, high-efficiency lighting, and HVAC systems.
Through the Energy Audit program, a continuation of the team's learning from the building automation course, they are learning about HVAC systems in a real-world context. The interns are examining the building structure of Henry Street's nearly 200-year-old headquarters and focusing on the heating, air condition, ventilation, and lighting systems that it encompasses. Specifically, they have taken measurements to assess efficiency levels of the boilers, determined whether the lighting systems are providing an appropriate amount of lumens, and much more. Tasks like these will help to determine the most efficient setup to conserve energy. With their newfound capabilities, the team aims to assist in updating the energy efficiency of 265 Henry Street.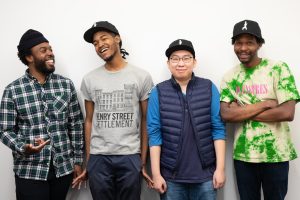 Energy Audit participants (from left) Miles Petillo, Cayson Bryant, Jack Chen, and Robert Petillo
The team consists of Field Ops Lead Myles Petillo, who is the supervisor, and Energy Associates Robert Petillo, Cayson Bryant, Jack Chen, and Marcos Ramirez. As part of the energy audit, the participants are also learning about computer-based building energy management systems (BEMS) that monitor and control energy-related building services, including HVAC and lighting systems. Building on their initial training by instructors from Stacks+Joules, the group has observed and learned more about light fixtures, refrigeration, HVAC, coding in Python, and more. The participants have grown by taking on varied roles and applying their knowledge throughout the program. Migna Taveras, project manager of community employment opportunities, says that the goal of the Energy Audit program is to prepare Henry Street Settlement for the impact of Local Law 97, which requires that all buildings over 25,000 square feet meet new energy efficiency and greenhouse gas emissions limits by 2024, with stricter limits coming into effect in 2030. "Once building owners and landlords realize that they need to reduce their carbon footprint, there is going to be a high demand for folks with skills just like our Energy Audit interns are demonstrating here at Henry Street," she said.
By learning about these major energy systems, the energy audit interns are preparing for careers in a variety of engineering and energy-related fields. Companies like Con Edison and National Grid, and buildings that abide by Local Law 97, can all benefit from the knowledge and practical experience these interns are gaining.