Free Public Event: Hidden Immigration Histories of the Lower East Side on April 26
By Chelsea Jupin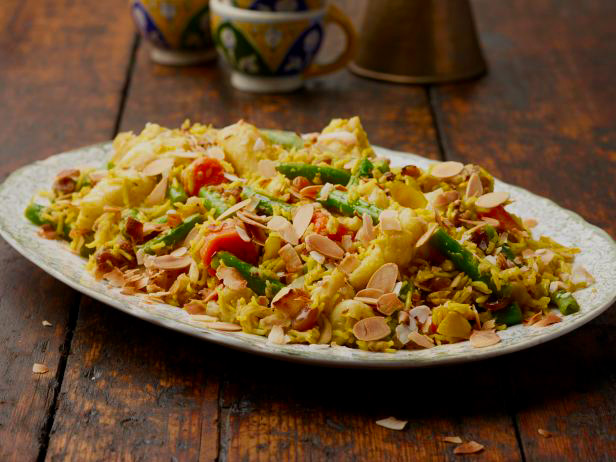 NOTE: RSVPs are no longer being collected; add your name to the wait-list here.
See more information below or on the event flyer here.
Calling all foodies, history lovers, and fans of free events! Henry Street Settlement will host Hidden Immigration Histories of the Lower East Side: Stories & Food Traditions of Local South Asian Communities. It will take place at Henry Street Settlement's historic headquarters at 267 Henry Street on Thursday, April 26, 2018 from 6–8 p.m. 
Join us for a conversation and complimentary food tasting, catered by local restaurant Haveli Banjara and led by Sarah Lohman and Vivek Bald, with special guests Yolanda Musawwir, Amina Ali Cymbala and Dinu Ahmed.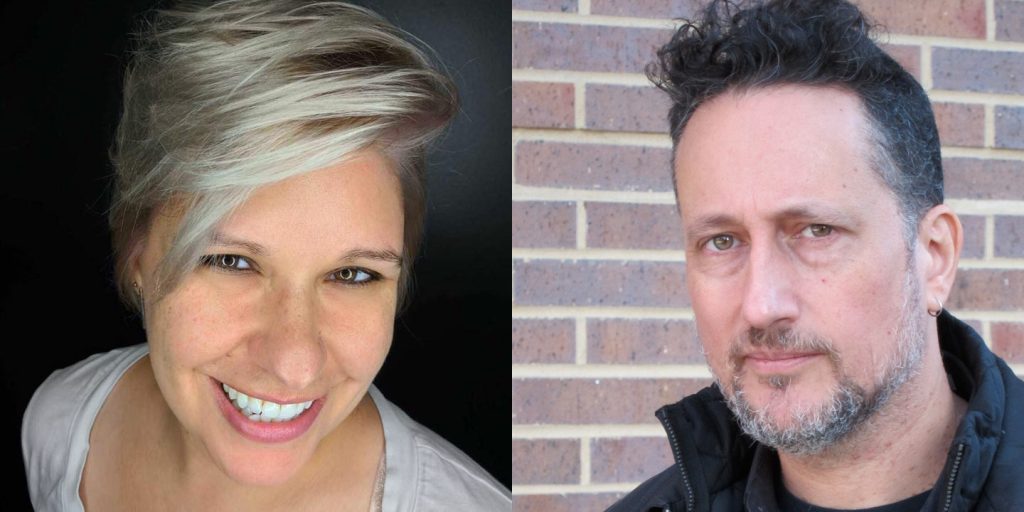 Above: Sarah Lohman and Vivek Bald
Sarah Lohman is the curator of Food Programming at the Lower East Side Tenement Museum and author of Eight Flavors: The Untold Story of American Cuisine. Vivek Bald is a scholar at M.I.T. and author of Bengali Harlem and the Lost Histories of South Asian America. He is the do-director of the film In Search of Bengali Harlem. Our local independent Bluestockings Bookstore will be selling Lohman and Bald's books at the event
Hidden Immigrant Histories of the Lower East Side is a free public program to celebrate  the Settlement's 125th birthday in 2018. It is funded, in part, by a major grant from the National Endowment for the Humanities.  The series of events kicked off with the third annual Lillian Wald Symposium, held on March 19.