Arts Instruction for Everyone
By Henry Street Settlement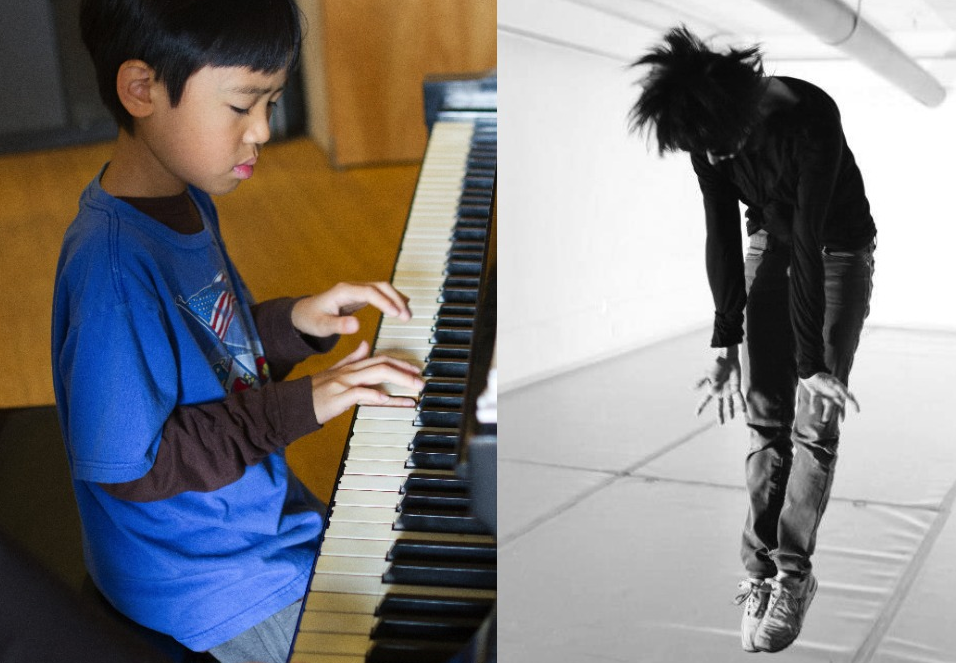 Henry Street Settlement's Abrons Arts Center now offers a new tuition system to make its already affordable arts classes and workshops even more accessible to adults and children. The new four-tier scale is based on household income to enable all students, regardless of financial circumstances, to enroll in arts classes. 
"Experiencing the arts changes lives," said David Garza, Executive Director of Henry Street. "Our new tuition system reaffirms the Settlement's commitment to the arts for all by further expanding access for all students."
We are glad that this will make our classes accessible to everyone who wants to participate."
The Abrons has long offered generous tuition assistance; this new scale makes the process more transparent.  The tiered scale, below, is a general guideline, as each application for tuition assistance will be reviewed individually, so that no student will be denied due to inability to pay.
1.            55,000 and Above: Full tuition
2.            45,000 – 54,999: 25% discount
3.            35,000 – 44,999: 50% discount
4.            Under 34,999: 75% discount
Registration is online now, and includes courses for youth and teens ranging from Hip Hop to Group Guitar to Illustration. Classes for adults include Integral Yoga and Sculptural Ceramics. For questions or more information, please contact Abrons staff here.