RAINBOW SHOE REPAIR Runs Through March 29 at Abrons Arts Center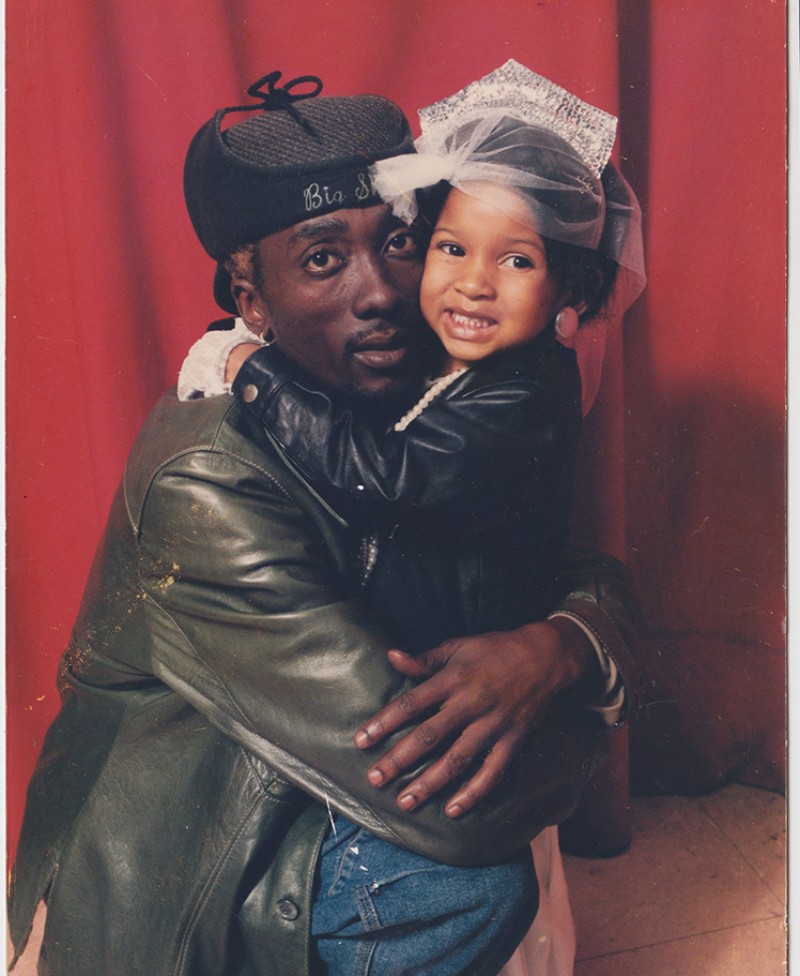 Rainbow Shoe Repair: An Unexpected Theater of Flyness showcases a collection of portraits taken at Rainbow Shoe Repair on Delancey Street from the late 1980s to the early 2000s. A selection of portraits will be installed outdoors around the Henry Street Settlement campus, presented in partnership with United Photo Industries. Original photographs will also be on view at Abrons Arts Center. 
Curated by Kimberly Jenkins, Brooke Nicholas, and Ali Rosa-Salas.
Select portraits from Rainbow Shoe Repair: An Unexpected Theater of Flyness will be on view outdoors at the following Henry Street Settlement sites:
Abrons Arts Center (466 Grand Street)
Martin Luther King Jr. Community Park (Montgomery and Henry Streets)
Workforce Development Center (178 Broome Street)
Boys & Girls Republic (888 East 6th Street)
On February 7, 2020, Abrons will host a conversation about fashion and the power of portraiture with photographer Zun Lee, scholar and cultural critic Tanisha C. Ford, and Elroy Gay, a fashion designer and longtime Lower East Side resident who is featured in the Rainbow Shoe Repair photography archive.
Image courtesy of Elroy Gay and Sammi Gay, circa 1996